We learn and grow together
Education and knowledge sharing are key in B2B sales. We study and analyze the latest trends in sales and regularly share them with our community.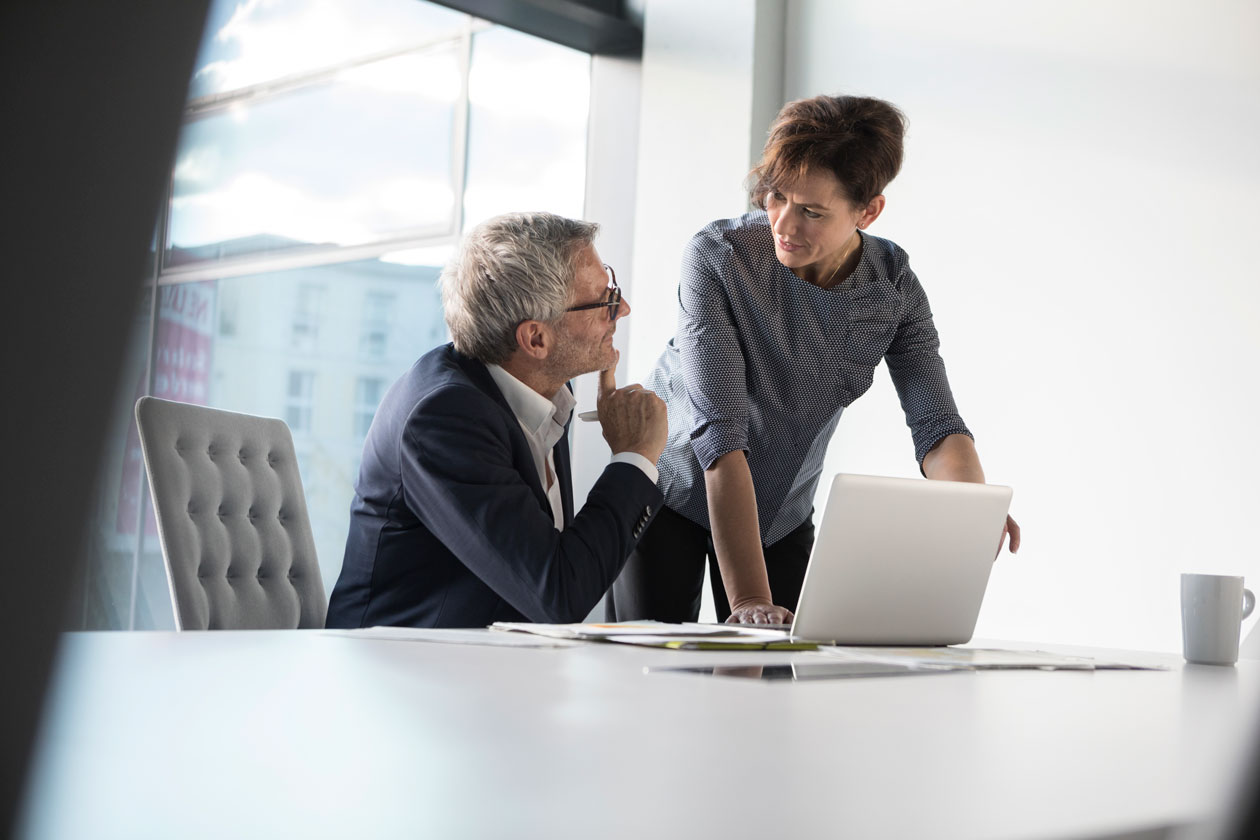 Looking to elevate the effectiveness of your sales team meetings? Explore these tips: 1. Foster cross-team collaboration Invigorate your meetings by inviting members from different
Read more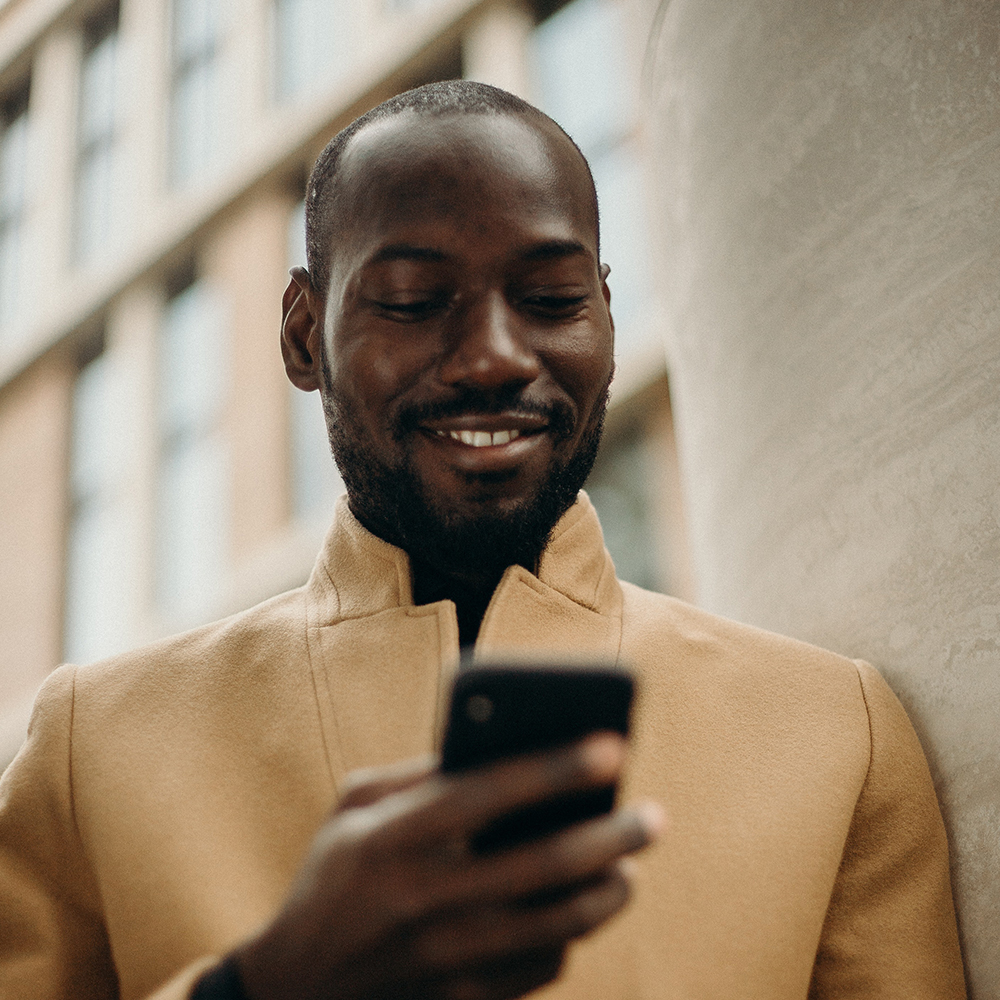 Subscribe to our newsletter
Read and get inspired by top sales talents and stay up to date with the newest B2B sales trends.
Are you ready? Start selling
today.