Become a part of our dynamic community.
Expand
your network and enhance your sales expertise
Sell for global businesses locally
Sign up and sell for global clients that you can elevate your career with.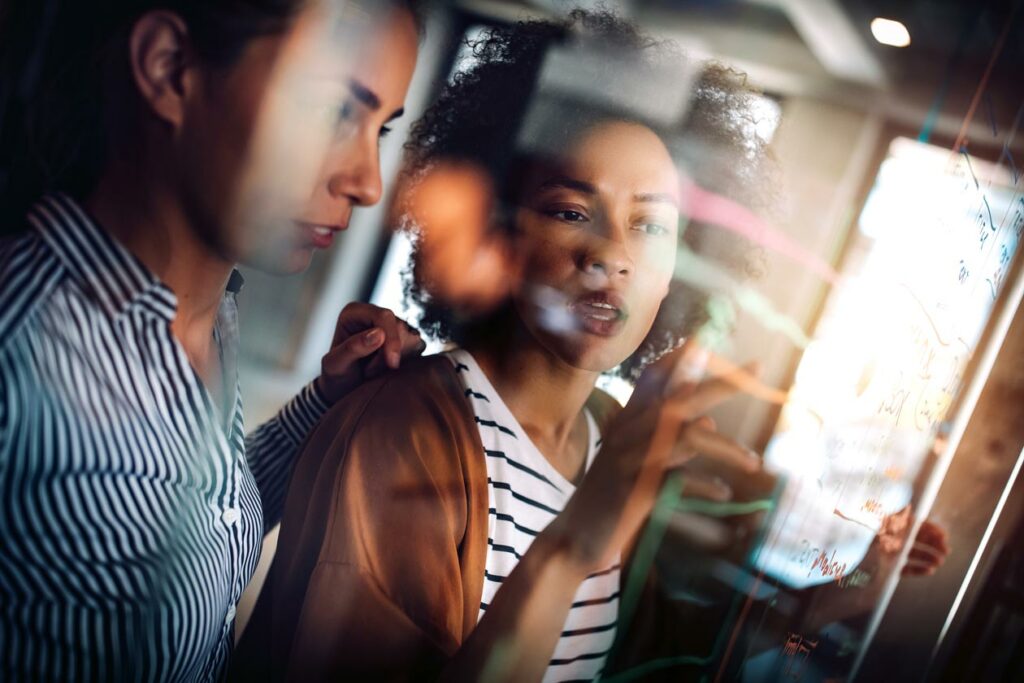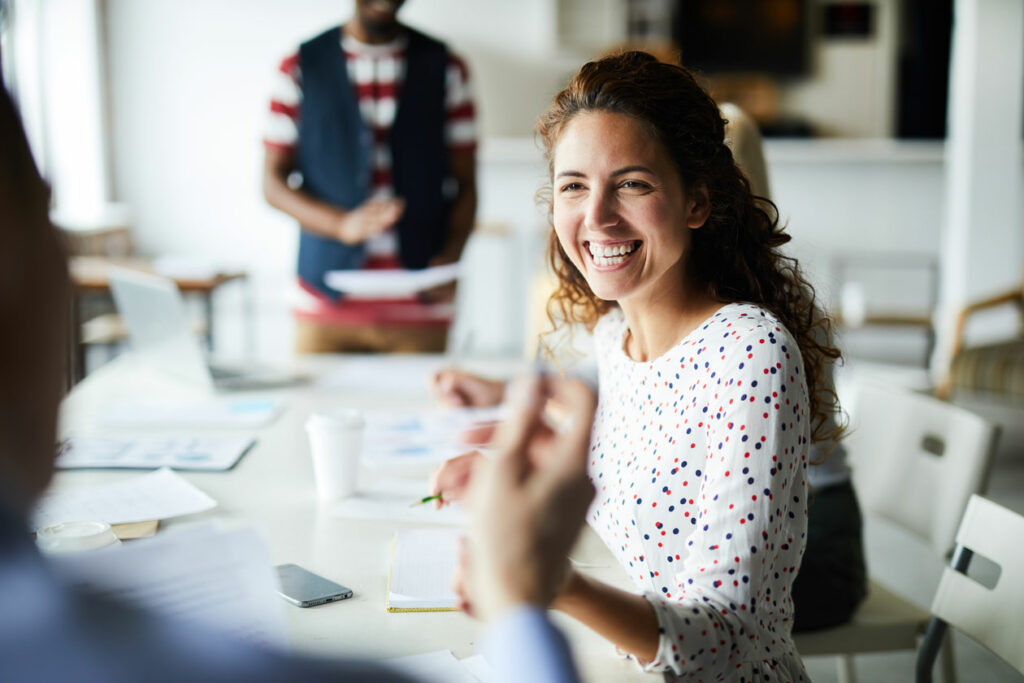 Receive education from top experts at CloseRocket
Our team consists of professional sales talents with extensive work experience who will teach you everything you need to know about business growth.
Receive offers from top companies every month and work from the comfort of your home
Be the master of your time, work with prestigious companies, and forget about routine. Working with CloseRocket constantly opens doors to new opportunities.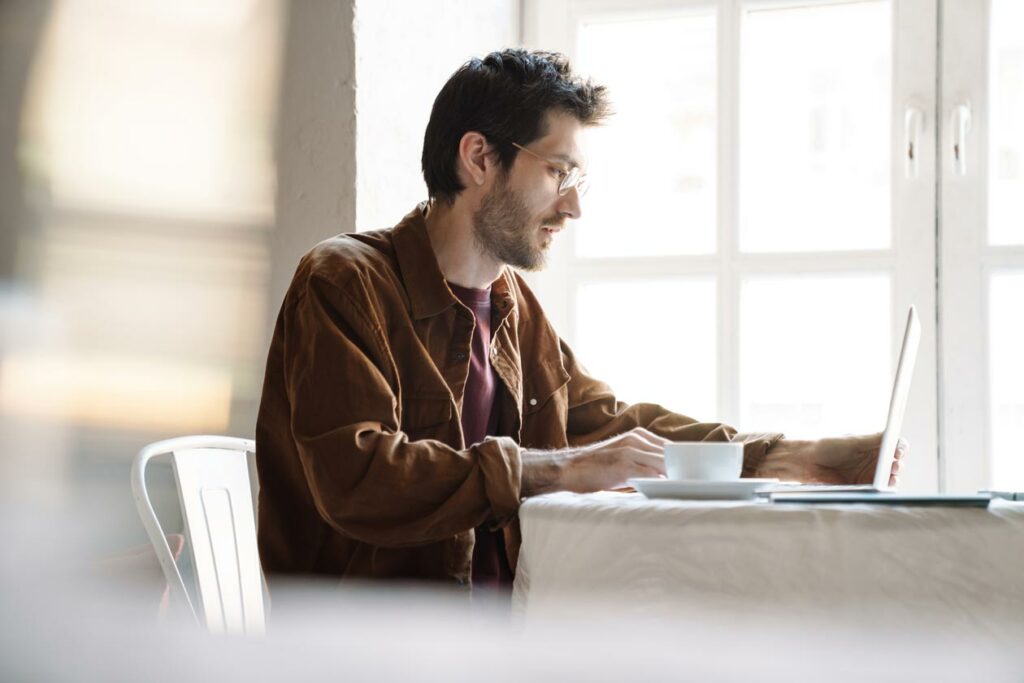 Are you ready? Start selling
today
CloseRocket is an amazing platform that provides me with the flexibility to work on my own terms and be in control of my time. It connects me with innovative companies that are looking to expand. I earn money online while still enjoying the freedom I desire.
John H.
CloseRocket Salesman
I have always enjoyed B2B sales, but I never wanted to solely rely on commissions. I like that I have a fixed salary component and earn unlimited commissions. Finances always come on time and I am part of the global business community.
Katla A.
CloseRocket Strategist
Our countries of operation
Are you interested in expanding to another country? Let us know.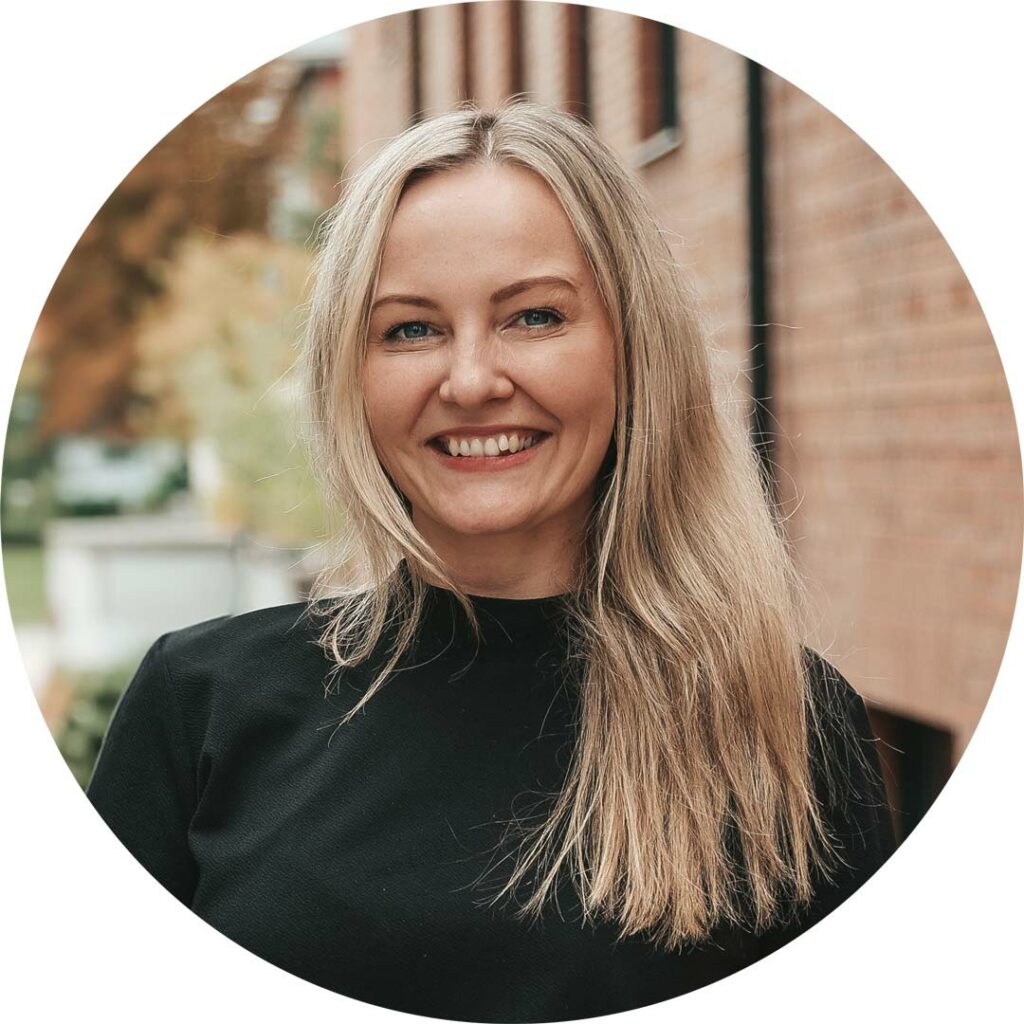 Get in touch with our CEO
Founder & CEO of CloseRocket
Frequently asked questions
How can I start selling with CloseRocket?
Anyone with the desire and experience in B2B sales can sell. All you need to do is register as a sales talent and gain access to interesting companies that are looking to grow. Fill out your profile and provide information about your capacity, then start selling with us.
There are no limits. You will receive both a fixed and variable reward. The fixed component depends on the country in which you sell and your capacity. The maximum number of contacts per month is 200 leads. We pay rewards at the end of the month.
Can I sell as an individual?
No, each of our merchants should be a legal entity or own a business for which we can issue an invoice.
What is the sales process I should follow?
At the beginning of your cooperation with a new company, you will receive all the necessary information. You will be provided with a developed business strategy that outlines specific activities to be followed. Typically, the business process includes emailing, calling, personal or online meetings, and striving to close the deal.
How are clients assigned to sales talents?
We assign sales talents based on the territory and country in which the client intends to grow. Client distribution always takes place on the 15th of the month. Each sales talent approves the assigned clients themselves based on their preferences.
What is the amount of the variable commission per client?
The amount of variable commission varies based on the clients. You will always be informed about it in advance, and it is set by the client. If the commission seems low, you can decline to sell for that particular client.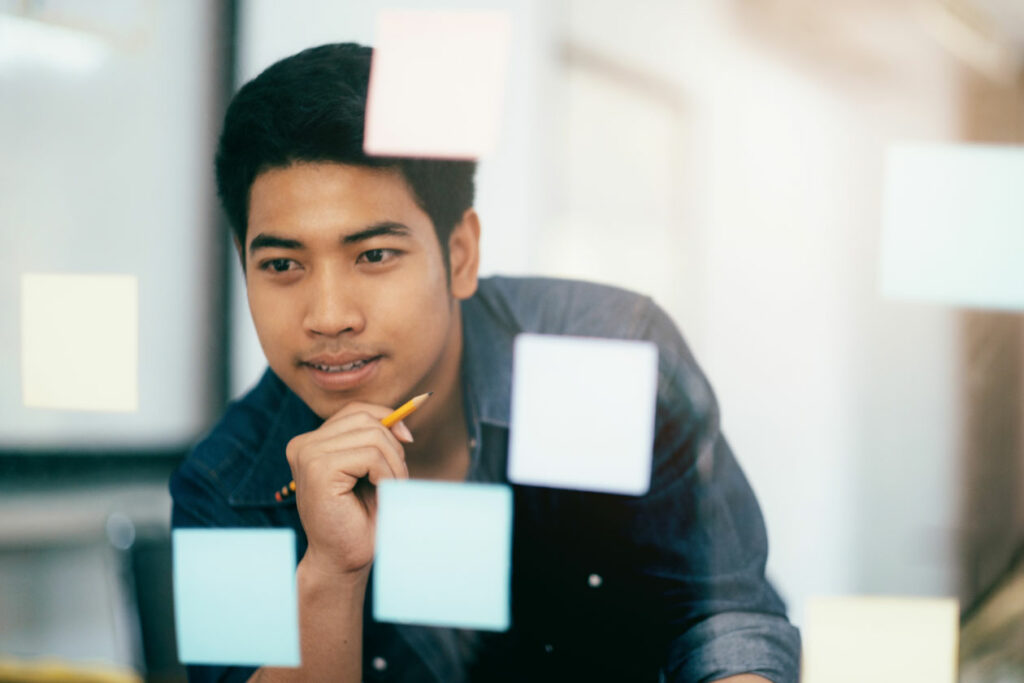 Take the first step towards growth