Experience in delivering results
We have sales talents in local markets with successful backgrounds.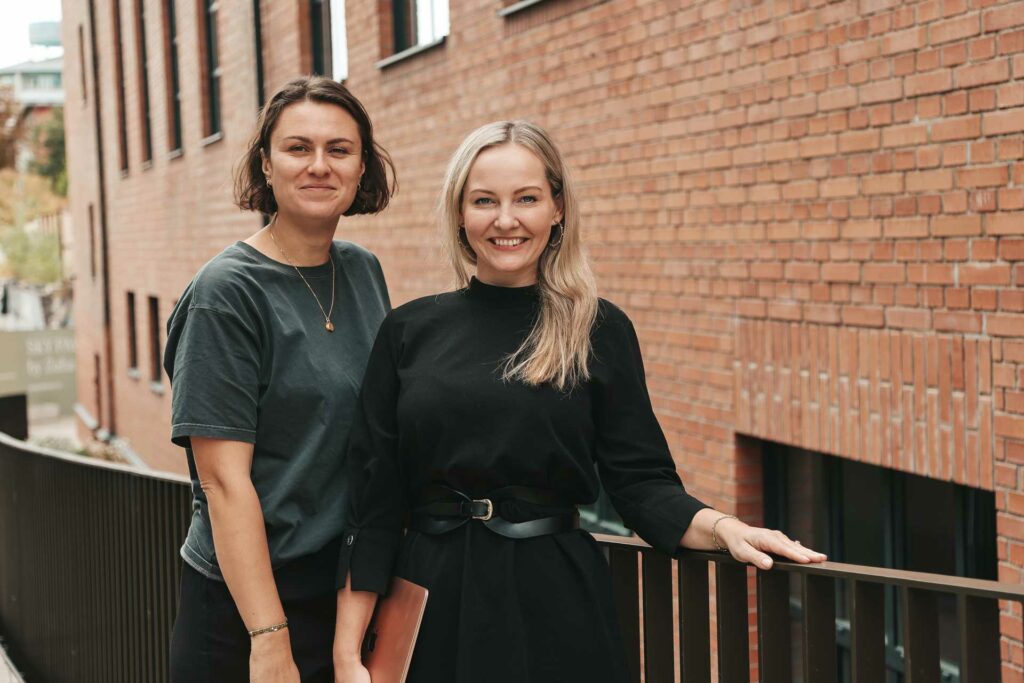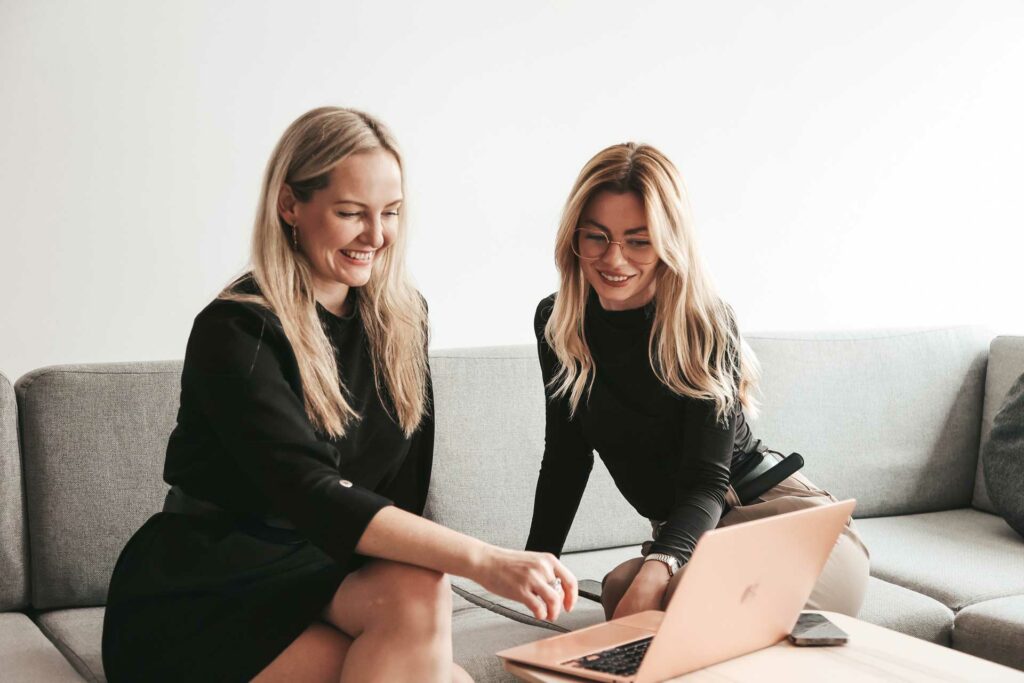 We are hungry for success and knowledge. We read, study, analyze, and monitor the business processes of companies.
Passionate about business and startups
We love B2B sales. We do not apologize for clients not answering the phone. We are not afraid of demanding business meetings. Rejections don't deter us, but we're not annoying either. We don't give up.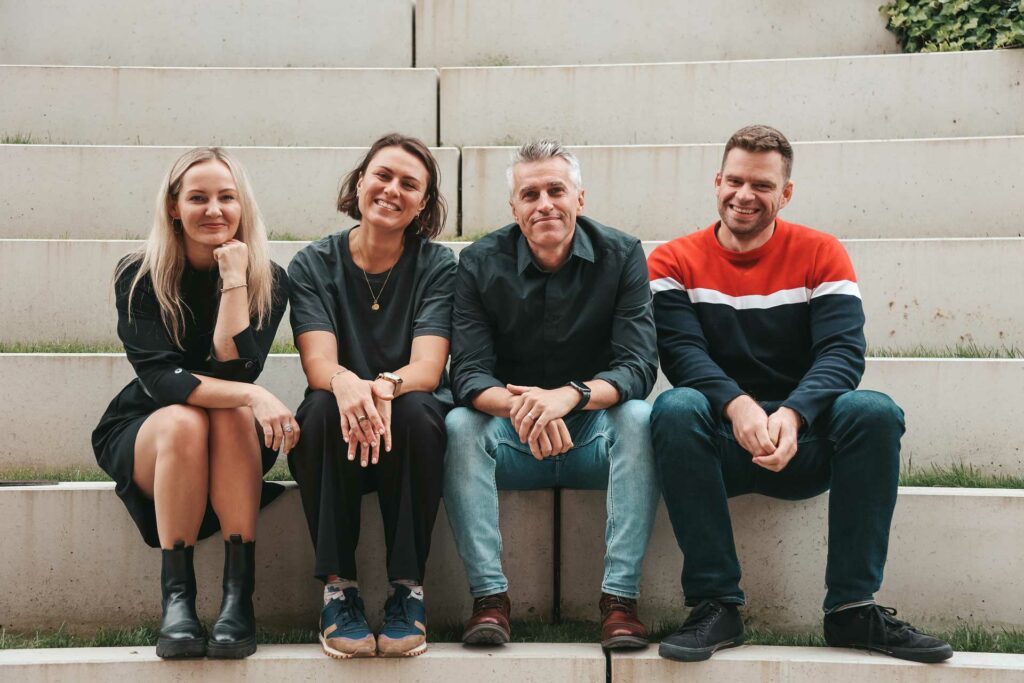 Years of sales experience
Our countries of operation
Are you interested in expanding to another country? Let us know.