From passionate sales talents for passionate

companies
Find a sales representative, a selling strategy, and scale successfully in just a few clicks.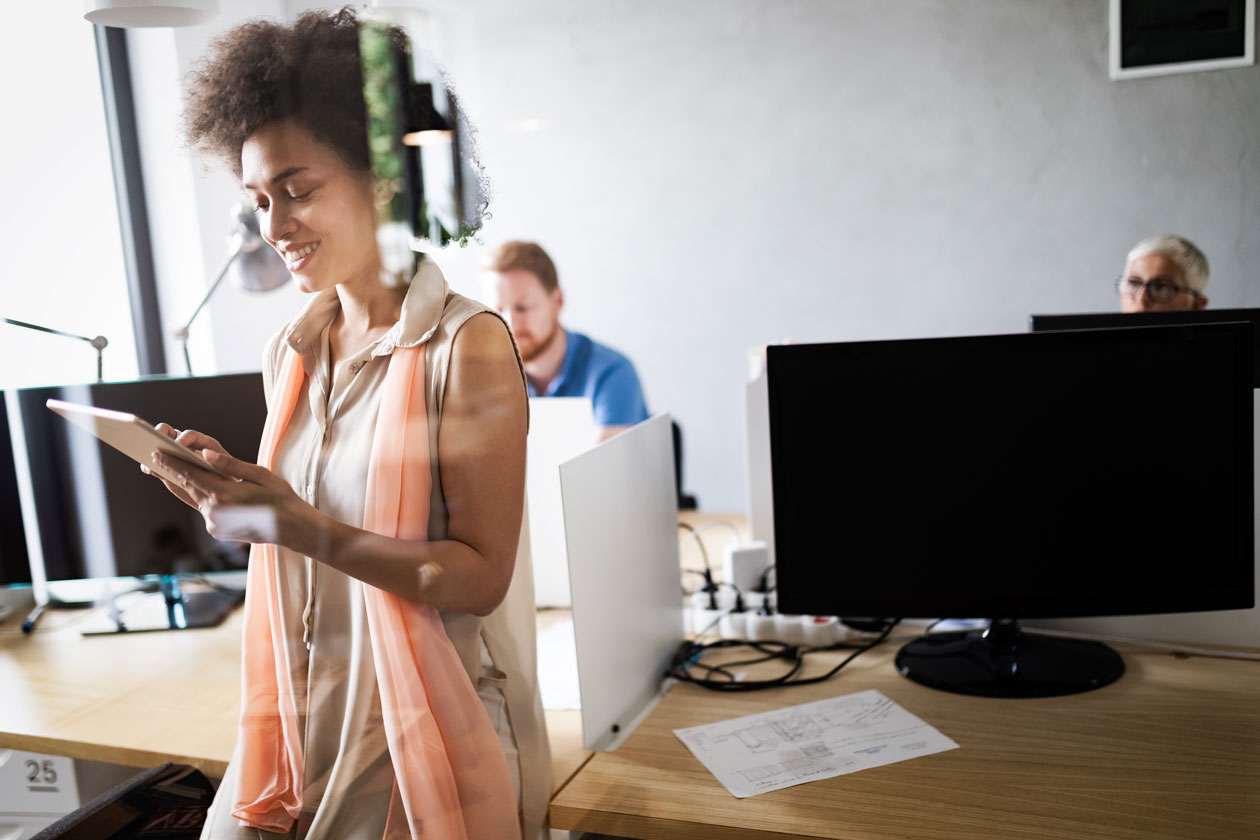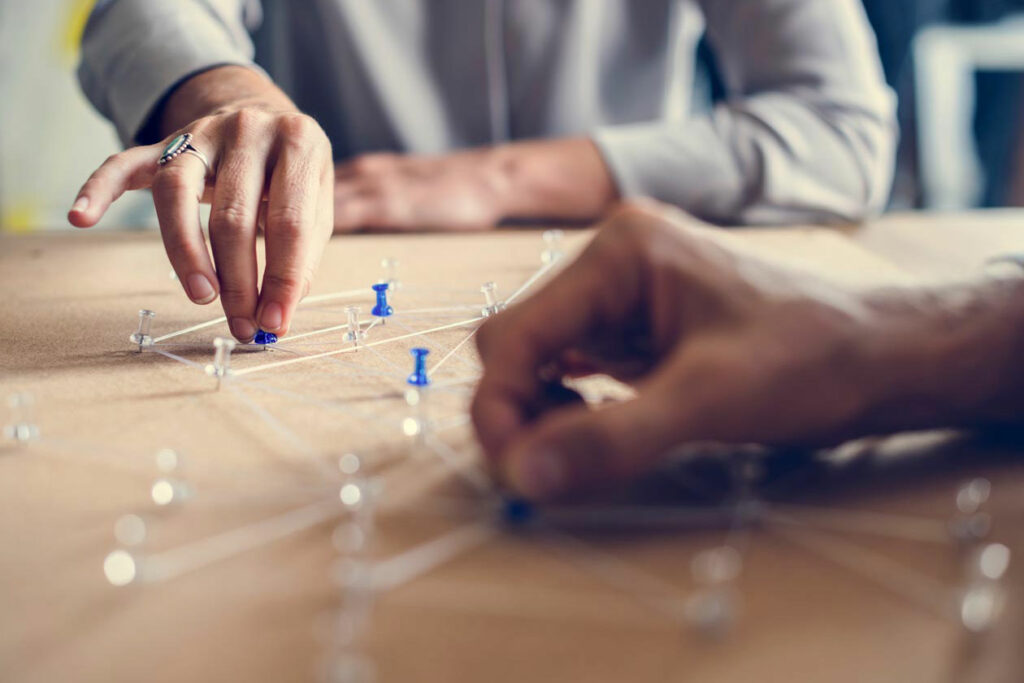 The global market is within reach. Choose a country where you would like to expand.
No need for an in-house sales team
Save costs on an in-house team and let professionals around the world grow your business.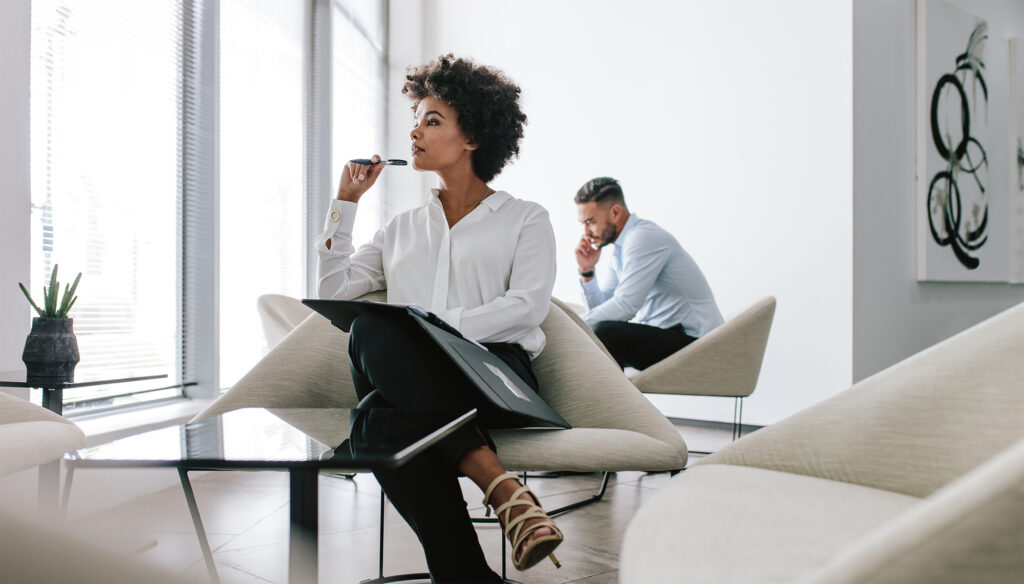 Find your perfect sales talent match
Register and our system will match you with appropriate sales talent.
Train your sales team online using a sales strategy created specifically for your product.
Control and check the results of your sales teams with regular sales reports and conversion statistics.
Don't worry about a thing
We professionally take care of the whole sales process including sourcing leads, qualifying and final deal closing.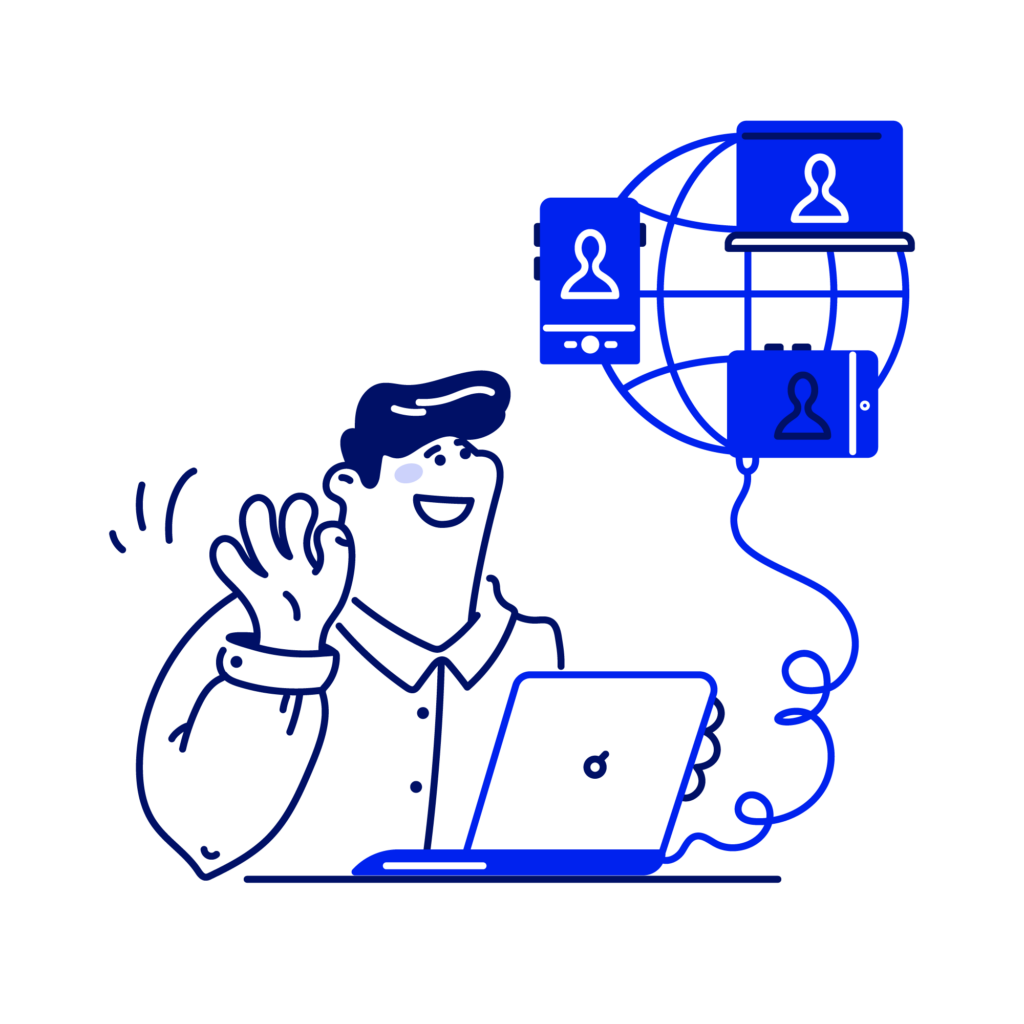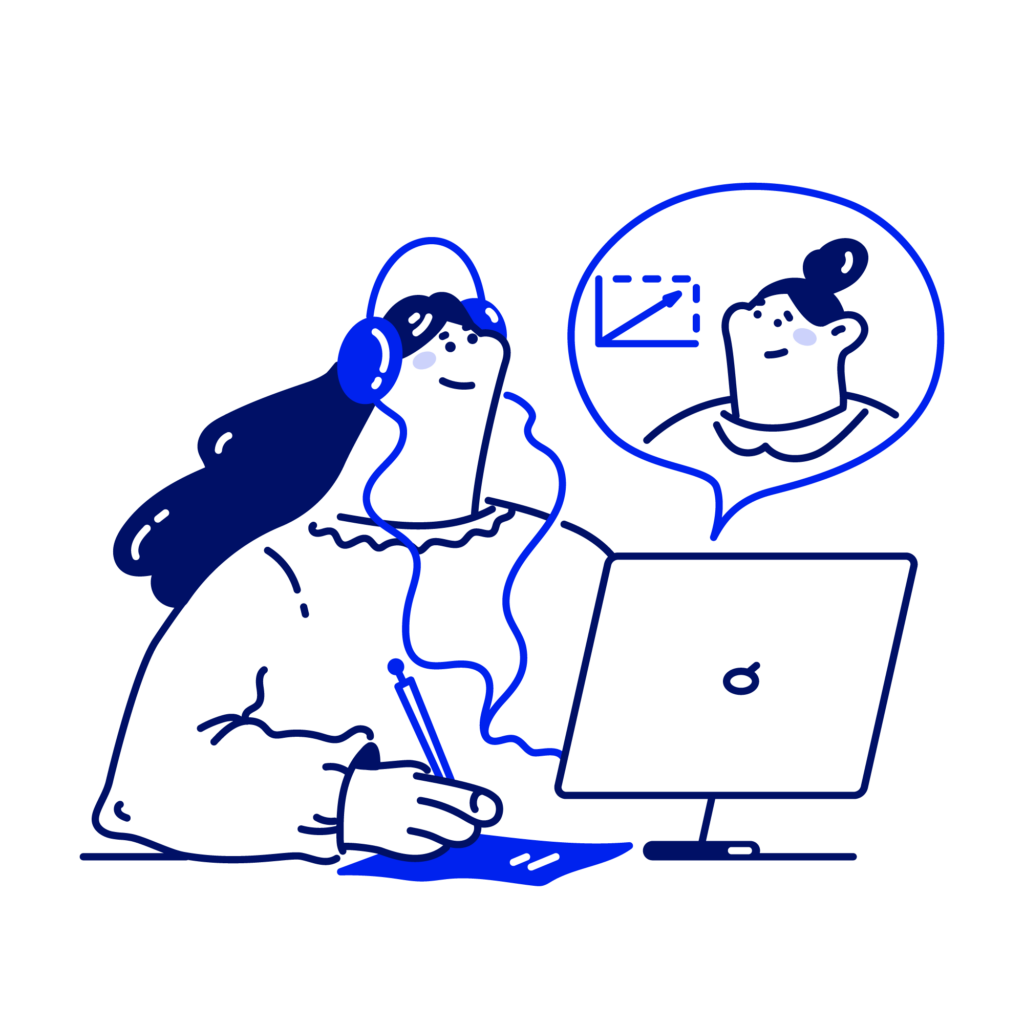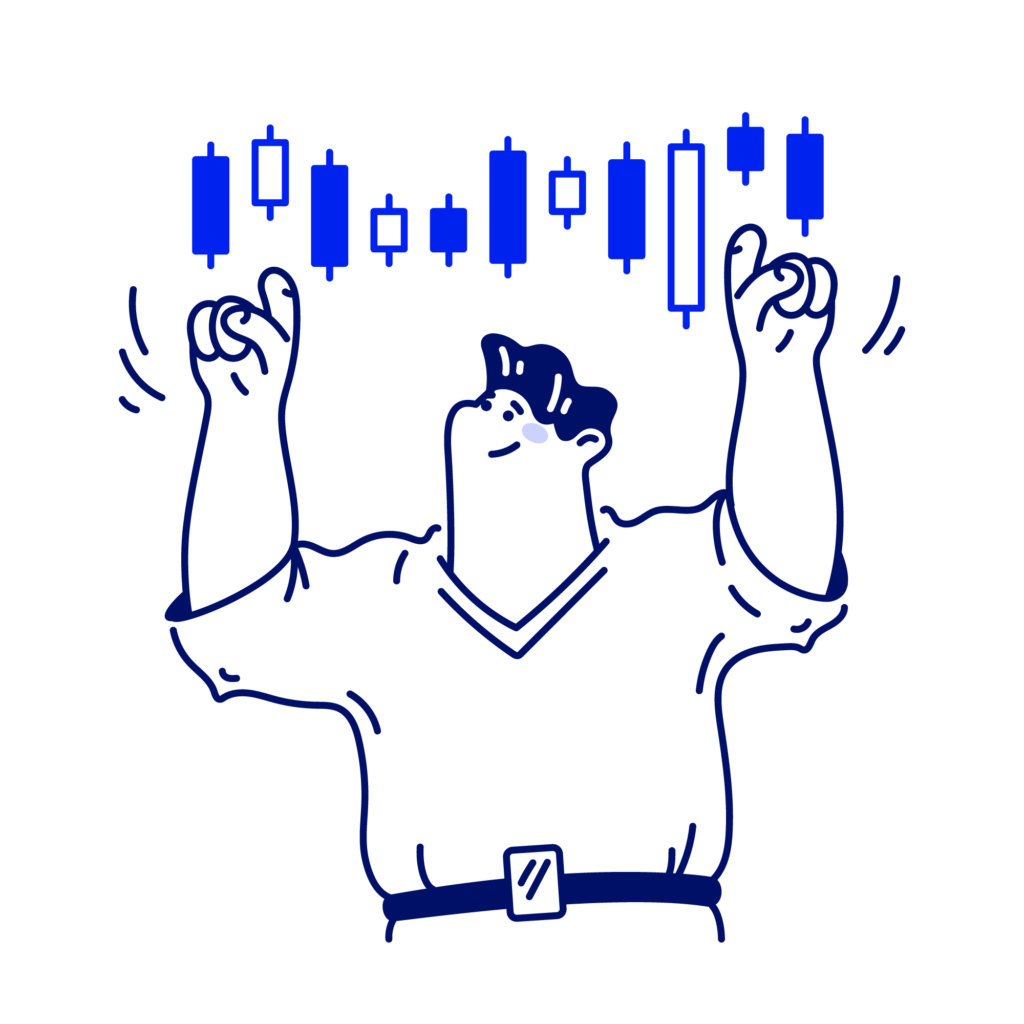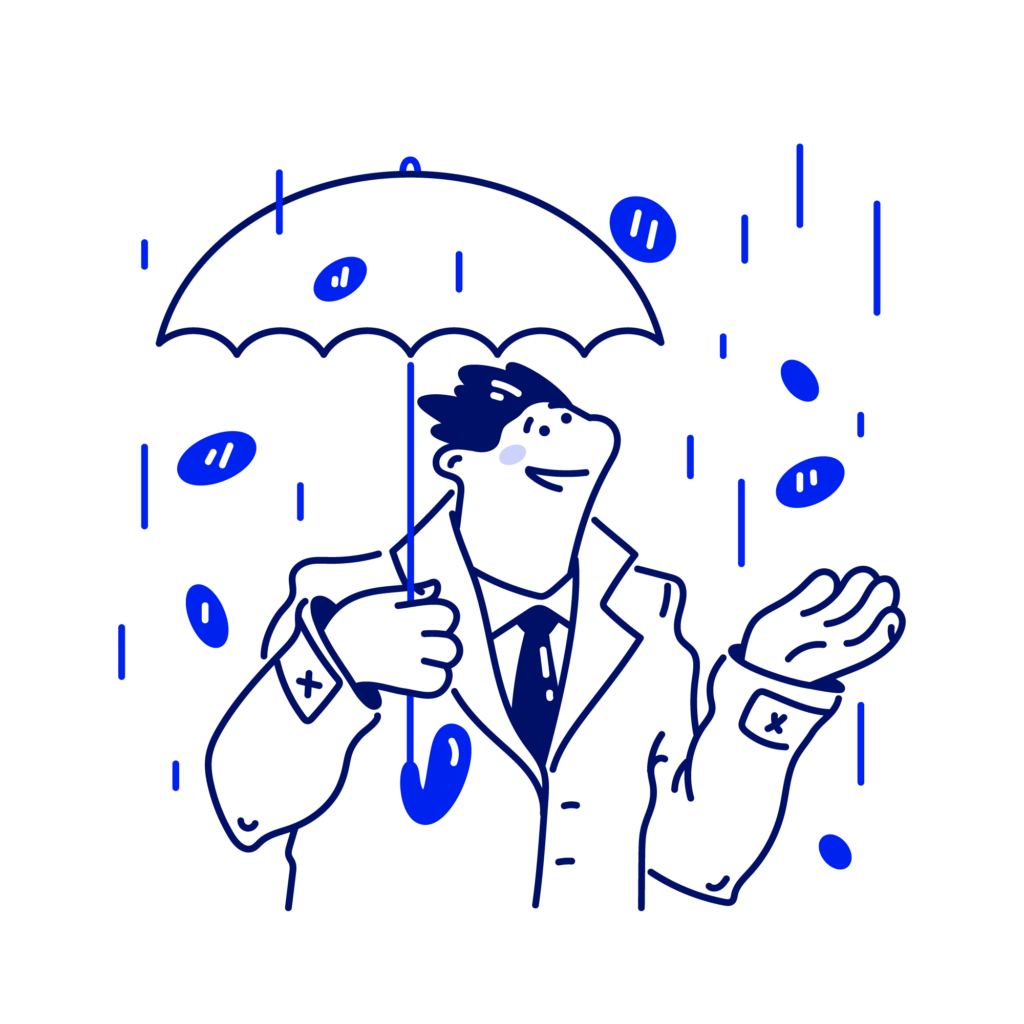 Gain access to the B2B community and let your business thrive
globally
How our sales process works?
Sourcing leads and qualifying
We focus on finding qualified leads to contact. These leads are defined by criteria of a target group that has the potential to become your customer. Defining the target group is crucial, so we always take a detailed look at what your ideal customers should look like.
We determine their needs and problems. The goal is to find quality leads in the database that have the greatest potential for collaboration.
Our main goal is to close deals with the client after the order or signed contract. We then report the client to you as a new customer. At the same time, we reach out to relevant clients who have real interest in your product. Either done by cold calling or automated drip campaigns.
We respond to clients' objections, comments and explain the benefits and values of your product/service through business benefits. 
Everything done to be sure that the deal is closed and your business grows.
of companies can't find good B2B sales reps.
of won deals are generated by sales talents.
sales reps around the globe.
is the average conversion rate across all industries.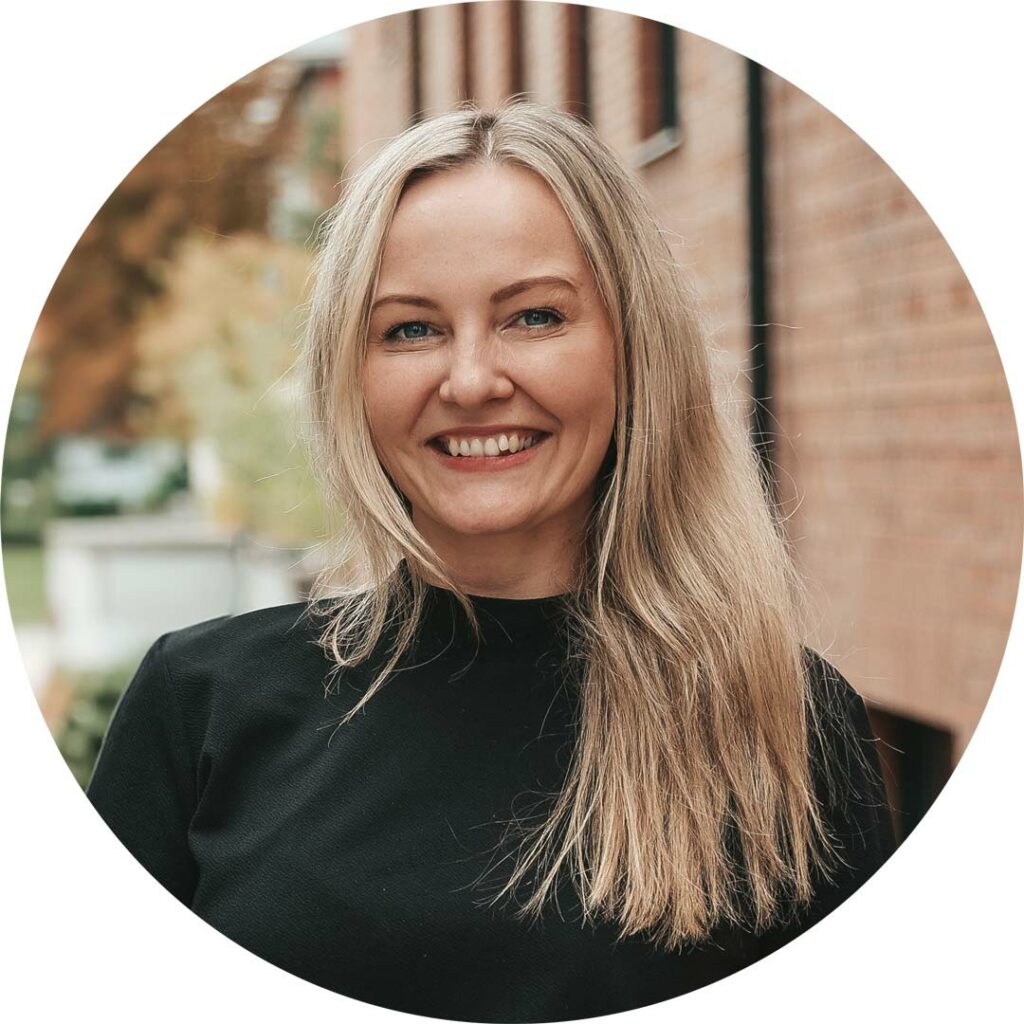 Get in touch with our CEO
Founder & CEO of CloseRocket
Ins and outs of our company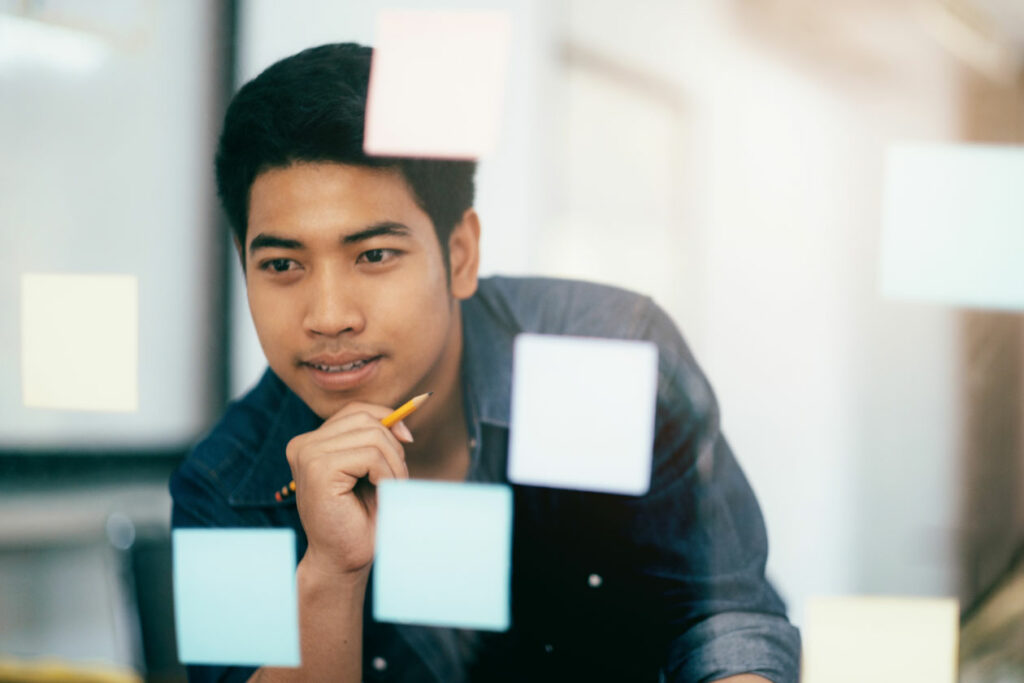 Take the first step towards growth